Email for life
Register for a FREE* @cantab.net email address
An @cantab.net email address proves that you are a graduate of the University of Cambridge.

The service will never have third party advertising.

As a new graduate you can easily migrate your University email account to us.

Search for other alumni also using this service in the private directory with over 74000 members.
*Your free account is a webmail account offering 100MB of online storage. Enhanced accounts are available offering 2GB and include IMAP and POP access from programs such as Outlook or your mobile phone.
Alumni Groups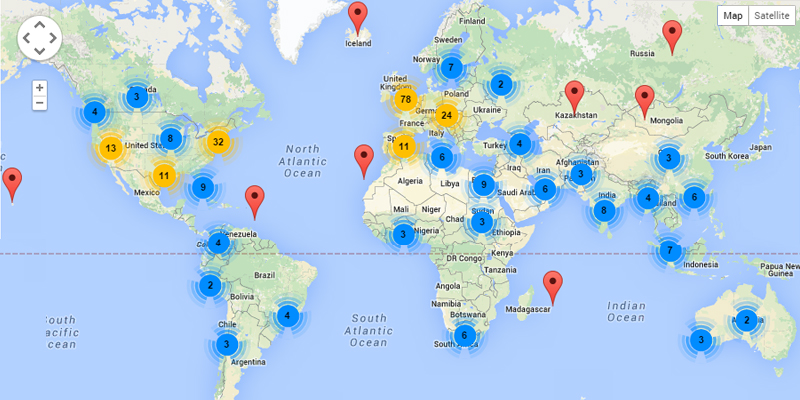 With over 450 volunteer-led Alumni Groups around the world, find one near you using our online group directory. Search on the map, or by location, interest or College.
Travel
Fascinating destinations, congenial companions and expert insights. Visit the travel page to find out more.