Student Travel Award 2018
The winners of the Student Travel Award 2018 were Alice White (Homerton 2017) and Jessica Grynfeld (Fitzwilliam 2017). Read about their trips below.
This was the first year in which award winners could travel beyond Europe.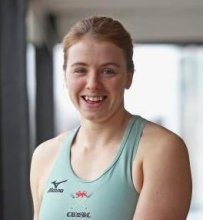 Alice White
Homerton 2017, PhD Clinical Neurosciences
Read about Alice's trip
Trip report
Instagram
Alumni profiles
Alice interviewed numerous alumni on her travels and published their profiles
Dates of travel
Monday 16 July to Friday 14 September 2018
Itinerary
Alice visited Alumni Groups in Los Angeles, Sydney and Auckland
Before travelling, Alice said:
"I believe these groups will allow me to make meaningful connections that I can maintain long after the travel award ends."
Why apply for an award?
Read Alice's testimonial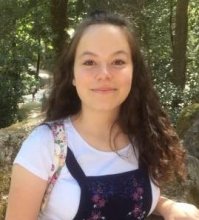 Jessica Grynfeld
Fitzwilliam 2017, English Tripos
Read about Jess's trip
Instagram
Dates of travel
Monday 10 to Sunday 30 September 2018
Itinerary
Jessica visited Alumni Groups in Canada
Before travelling, Jessica said:
"I would love the opportunity to publicise the incredible resource that alumni groups present, as well as to experience for myself the benefits of meeting and sharing in the wisdom of graduates."