2023 Gemini Boat Race events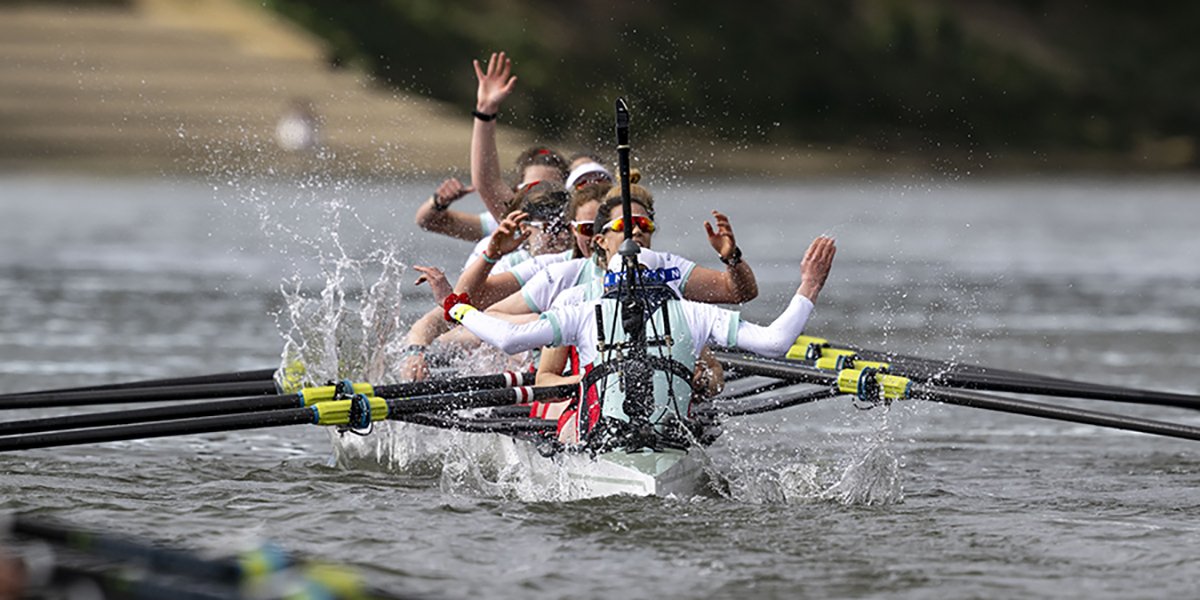 About
The Boat Race was first raced by crews from Oxford and Cambridge University in 1829 and is now one of the world's oldest and most famous amateur sporting events, offering an unrivalled educational experience to the student athletes who take part.
The world-famous sporting event between the UK's two greatest universities now spans 185 years of rivalry and The Boat Race has become synonymous with British tradition and excellence. The Boat Race has established itself as the epitome of amateur sport, raced by student-athletes who combine academic rigour with elite physical prowess. There is no greater occasion.
The Gemini Boat Race takes place in London on the famous Championship Course that stretches over 4.25 miles of tidal Thames in West London between Putney and Mortlake.
The Gemini Boat Race is regularly attended by over 250,000 spectators at the banks of the river and watched by millions more on television.
2023 will see the 168th Men's Boat Race and the 77th Women's Boat Race.