Mental health and attendance at school
Mental health and attendance at school
Friday 23 September 2022,

3.00pm

to

4.00pm

BST
Friday 23 September 2022,

3.00pm

to

4.00pm

BST
Many of us have heard that getting 'bums on seats' is one of the most important aspects of schooling success. After all, missing school means missing important learning. If we know that students simply need to be in school, why should we care about mental health?
Dr Tamsin Ford and Dr Darren Moore examine the complex relationship between mental health and school attendance through the combined perspective of education and mental health fields, ultimately asking how we can help children and young people to thrive.
Following the discussion there will be an opportunity to ask questions.

Speakers
Dr Tamsin Ford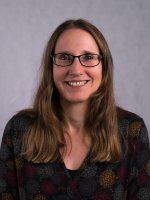 Dr Tamsin Ford is a Professor of Child and Adolescent Psychiatry at the University of Cambridge. Specialising in children's mental health, her academic work focuses focuses on interventions and services to optimize the mental health of children and young people.
Dr Darren Moore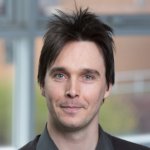 Dr Darren Moore is a Senior Lecturer at the Graduate School of Education, University of Exeter. Darren's research interests focus on school mental health, including the impact of mental health on school attendance and outcomes, and social, emotional and mental health as a special educational need.
Contact
Elle Ryan, Development Officer, Alumni Relations & Events