King's Birthday Honours 2023 - Alumni
Several Cambridge alumni who have made outstanding contributions across a wide range of areas including nursing, archaeology, conservation and foreign policy have been recognised in the King's first birthday honours list.

Read more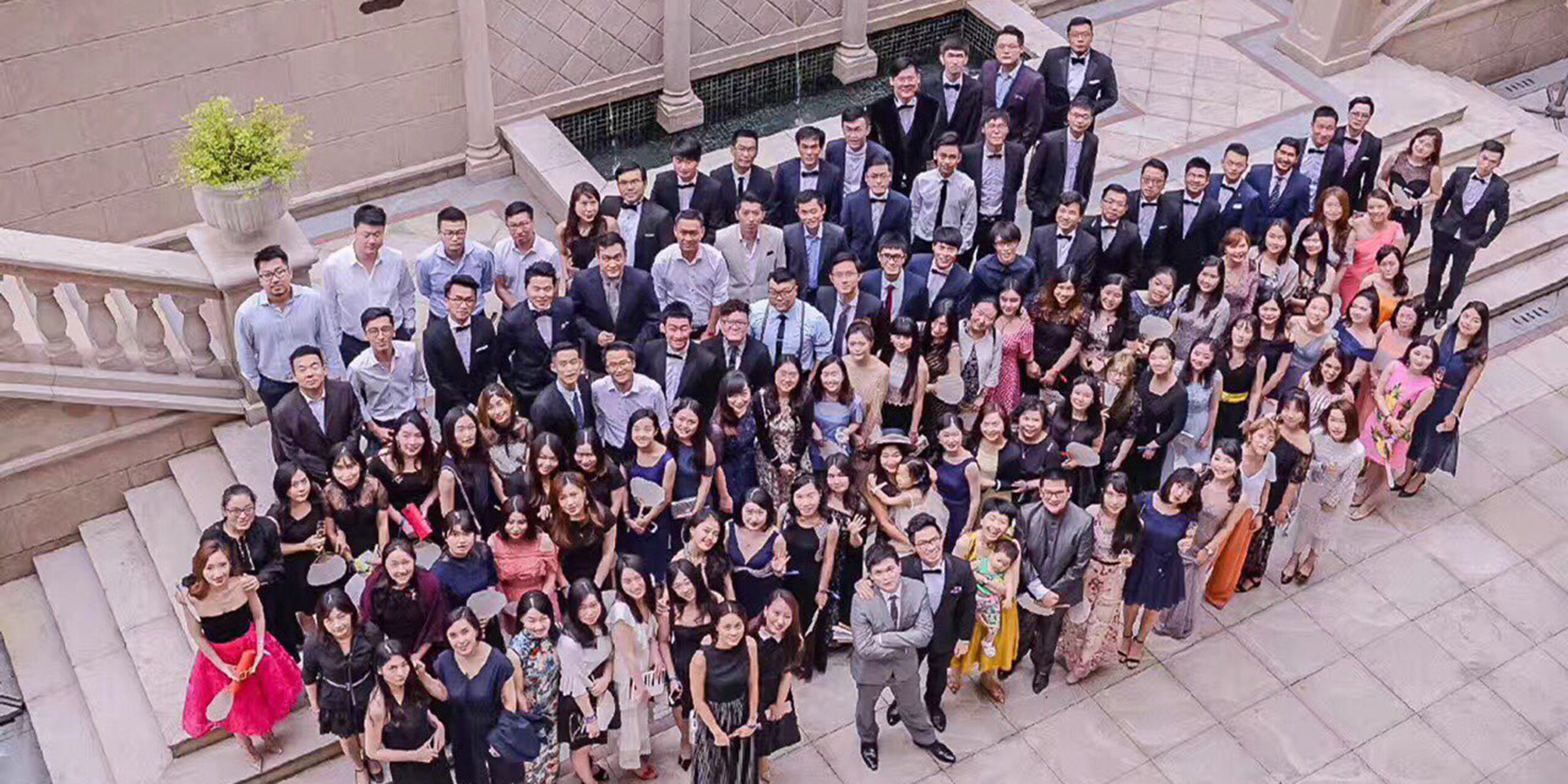 Alumni Groups
Alumni are eligible to join any of more than 430 volunteer-led Alumni Groups around the world. It's a remarkable network of friendly and engaged alumni sharing a passion and commitment to Cambridge.

Read more