In conversation with Dame Vivien Rose of the Supreme Court
In conversation with Dame Vivien Rose of the Supreme Court
Friday 22 September 2023,

2.00pm

to

3.15pm

BST
Friday 22 September 2023,

2.00pm

to

3.15pm

BST
As part of the Cambridge Women in Law series, we are delighted to welcome Professor Dame Sarah Worthington interviewing Dame Vivien Rose about her long and fascinating legal career.
This session will be followed by tea and coffee from 3.15pm until 3.45pm.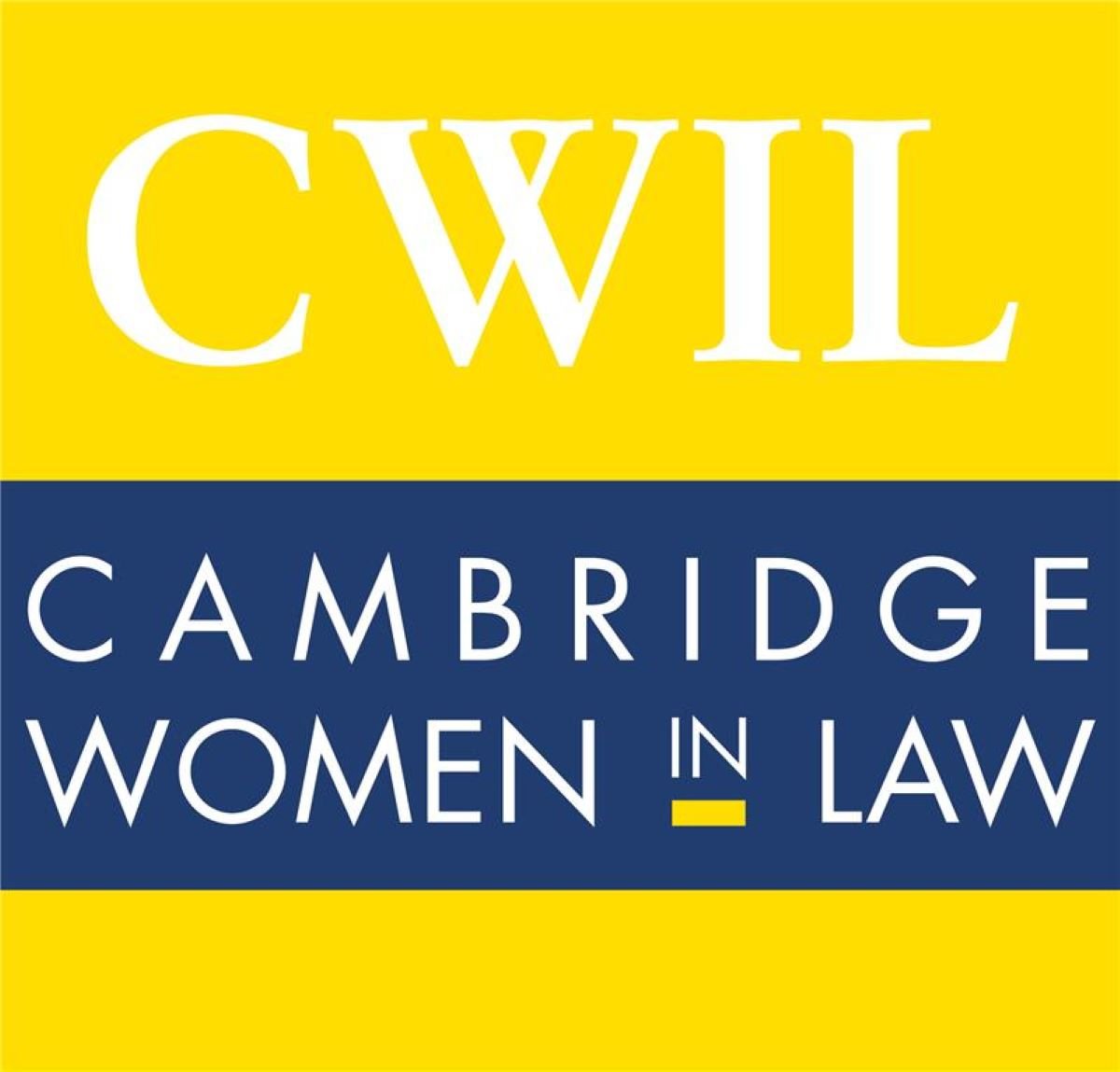 Speakers
Dame Vivien Rose (Newnham 1979)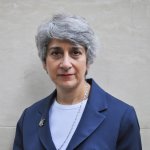 Dame Vivien Rose is one of the 11 Justices of the Supreme Court, which hears cases of the greatest public or constitutional importance in the UK. This follows a distinguished legal career, much of it in the Civil Service. 
Dame Vivien practised as a barrister at Monckton Chambers for ten years, specialising in EU and UK competition law. She served as a legal adviser on financial services at HM Treasury until 2001, including steering through and implementing the giant Financial Services and Markets Act 2000. In 2002 she was appointed to the Senior Civil Service and moved to the Ministry of Defence as Director of Operational and International Humanitarian Law. From 2005 to 2008 she was seconded to the Office of Counsel to the Speaker of the House of Commons.
In 2006 she was appointed to her first judicial role as a fee-paid Chairman of the Competition Appeal Tribunal. She was appointed to further tribunal posts and became a Recorder in the criminal jurisdiction, South Eastern circuit in 2010. In May 2013 Dame Vivien was sworn in as a High Court Judge in the Chancery Division, presiding over cases covering the full range of Chancery work, including trademarks for champagne and cycling gear, directors' fraud, probate and insolvency law, and competition law.
She was President of the Upper Tribunal (Tax and Chancery Chamber) between 2015 and 2018 and was a nominated judge of the Financial List from its inception. She received the 2017 Lifetime Achievement Award by Euromoney Institutional Investor Legal Media Group as part of their annual Europe Women in Business Law Awards.  She was appointed to the Court of Appeal in January 2019.
In April 2021, Dame Vivien was appointed to the Supreme Court, the fourth woman to be appointed in the Court's history.
She read Law at Newnham College, Cambridge (1979), and later attended Brasenose College, Oxford to read for the BCL from 1982. 
Professor Dame Sarah Worthington KC (Hon) (Wolfson 1992)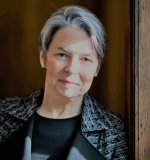 Sarah is a Professor of Law at LSE, having spent 11 years in Cambridge as the Downing Professor of the Laws of England, a Fellow of Trinity College and Director of the Cambridge Private Law Centre. Sarah specialises in equity, personal property and commercial and corporate law. Her research is primarily focused on issues relating to property rights and abuse of power in commercial, not-for-profit and corporate contexts. She holds visiting appointments in Australia and Hong Kong, and has worked with law reform bodies in the UK, US, Europe and Australia. She has combined research and teaching with a keen interest in governance and strategy generally, spending five years as a Pro-Director at the LSE (2005-2010) and holding various board roles in the charity and research sectors, currently including The British Museum, Cambridge University Press & Assessment and the London Business School. She was Treasurer of the British Academy from 2015-20 and President of the Society of Legal Scholars in 2007-2008. She is a Barrister and Bencher of Middle Temple and an Academic Member of South Square Chambers, Gray's Inn. She was made KC(Hon) in 2010 and awarded a DBE for services to private law in 2020.
Booking information
Free
Booking for this event is now closed.
Location
The Law Building, Sidgwick Site
Cambridge
CB3 9DP
United Kingdom