AI and the law: the road ahead
AI and the law: the road ahead
Friday 22 September 2023,

3.45pm

to

4.45pm

BST
Friday 22 September 2023,

3.45pm

to

4.45pm

BST
As jurisdictions around the world consider how to regulate Artificial Intelligence, Cambridge Women in Law welcome a panel of guest speakers to bring their vast experience from both practice and academia to consider the potential of AI to disrupt the legal landscape and the appropriate response. Ruth Ward, Director of Knowledge, Government Legal Department (Sidney Sussex 1985), will chair a discussion featuring contributions from Dr Emilija Leinarte, assistant professor in the Faculty of Law (Lucy Cavendish 2013), Katherine Apps KC, of 39 Essex Street Chambers (Murray Edwards 2001), and Imogen Ireland, (Homerton 2007) a Senior Associate in Hogan Lovells' Intellectual Property Team. This panel discussion will be followed by a drinks reception from 4.45pm.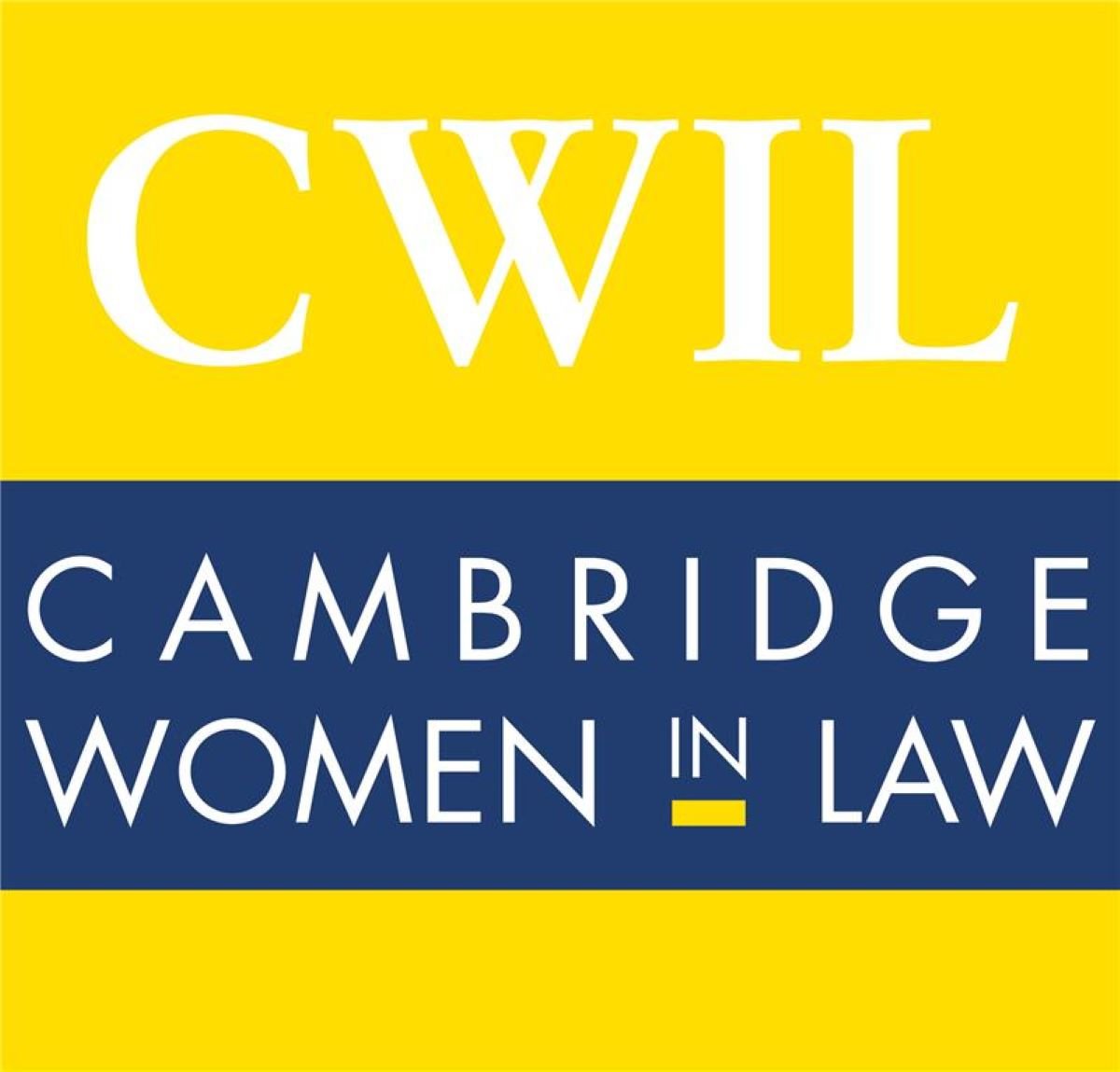 Speakers
Ruth Ward (Sidney Sussex 1985)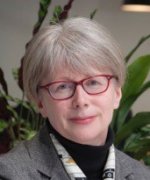 Ruth joined the Civil Service in 2019 in a new role as Director of Knowledge for the Government Legal Department (GLD). The lead director for GLD's knowledge, capability and innovation strategy, Ruth works with government colleagues and external experts to improve how GLD creates and shares legal expertise, and to streamline and transform the way it delivers legal services to clients.
Ruth began her career as a finance lawyer in the City of London, moving into the knowledge and innovation area at the turn of the millennium. Based at international law firm Allen & Overy LLP for almost 20 years, Ruth managed a global portfolio of knowledge, legaltech and innovation teams and projects for A&O's lawyers and clients.
Ruth read law at Sidney Sussex College in the mid-1980s and highly values her longstanding professional and personal connections with both College and University.
Dr Emilija Leinarte (Lucy Cavendish 2013)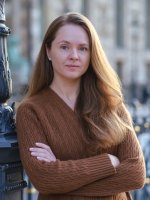 Dr Emilija Leinarte is an Assistant Professor in European Union Law and a Co-Director of the Centre for European Legal Studies at the Law Faculty, Cambridge, where she is teaching European Union and Digital Law papers. Prior to her assistant professorship, Leinarte was a British Academy Postdoctoral Fellow working on the topic of liability in the digital space. Leinarte's book Functional Responsibility of International Organizations: The European Union and International Economic Law (CUP 2021) provides a novel approach to the allocation of international responsibility in a non-state multilayered structure. In 2019 Leinarte obtained an AHRC-funded PhD degree from Trinity College, Cambridge. Since 2012 Emilija is a member of the New York Bar. 
Katherine Apps KC (Murray Edwards 2001)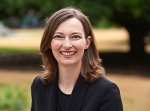 Katherine Apps KC is a barrister at 39 Essex Chambers. Her practice spans public and private law, especially where public and private worlds meet. She has a particular specialism in systemic equality challenges and procuring automated and AI technology for public sector or large scale private sector use. Katherine matriculated in 2001 (New Hall: Murray Edwards), was the first recipient of the Cambridge Harvard LL.M Exchange scholarship and returned to supervise during her Bar Vocational Training, supervising first year students at Murray Edwards and Kings College in 2005-6.
Imogen Ireland (Homerton 2007)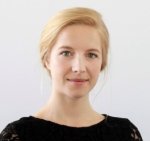 Imogen Ireland is a Senior Associate in Hogan Lovells' Intellectual Property Team. Her disputes practice includes multi-jurisdictional patent litigation. She has acted for clients in diverse industries, covering a range of technologies including small molecule pharmaceuticals, mobile phones and industrial catalysts. As part of this, she has advised on strategies for novel technologies using artificial intelligence and digital diagnostic tools. Imogen is particularly interested in artificial intelligence and its projected impact on intellectual property.
Booking information
Free
Booking for this event is now closed.
Location
The Law Building, Sidgwick Site
Cambridge
CB3 9DP
United Kingdom