Cambridge alumnae excel at British Council Study UK Alumni Awards 2023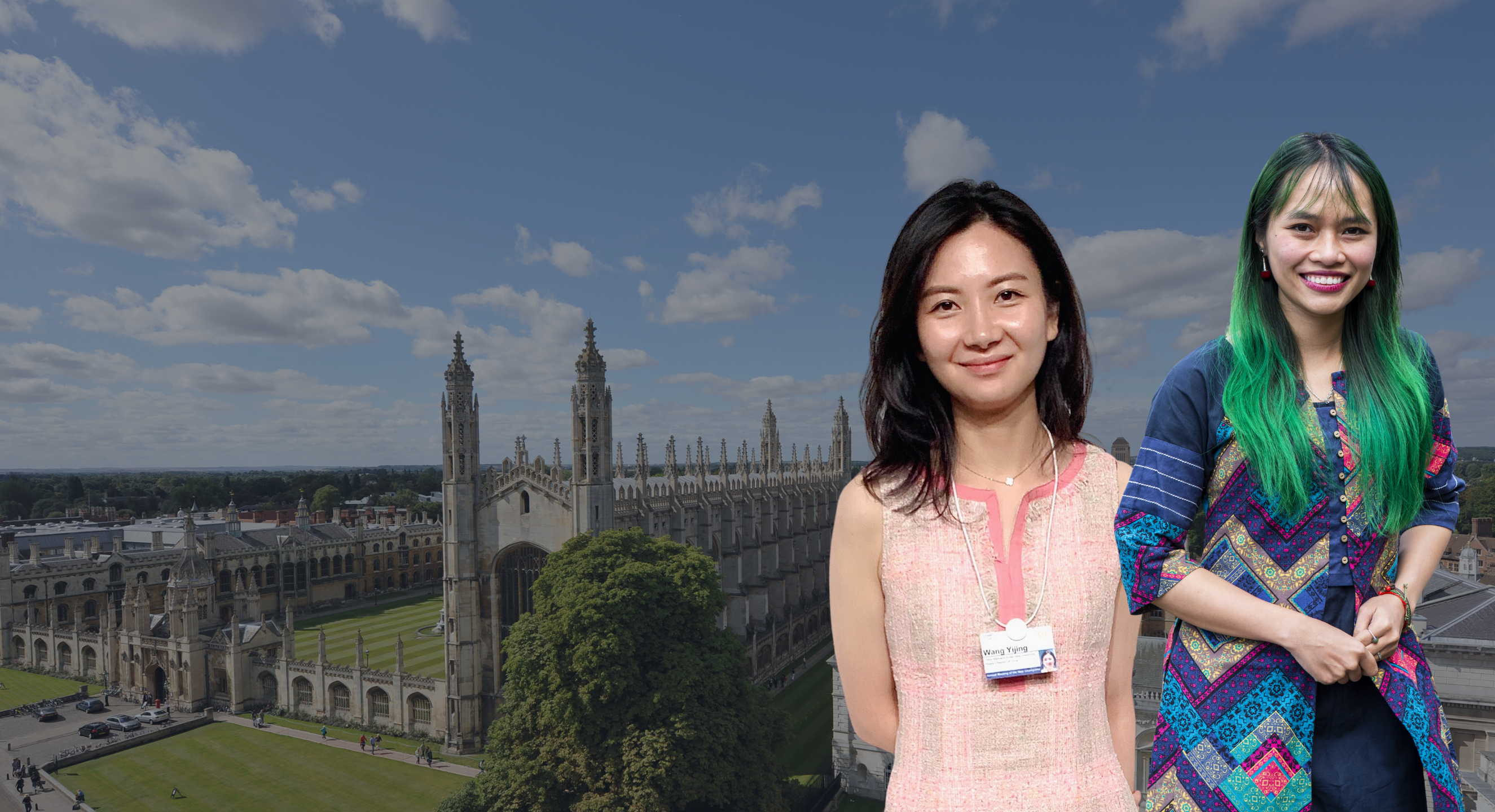 Two out of the four Global Winners of the British Council Study UK Alumni Awards 2023 are Cambridge alumnae.
Congratulations to Trang Nguyen (Darwin 2013) Global Winner in Science and Sustainability, and Yijing Wang (Queens' 2019), Global Winner in Business and Innovation.
The British Council Study UK Alumni Awards are open to alumni living outside of the UK who have studied at UK higher education institutions within the last 15 years. They recognise alumni who have distinguished themselves through their career and achievements in four categories:
Science and Sustainability
Culture and Creativity
Social Action
Business and Innovation
Trang and Yijing, who were among 28 Global Finalists, were selected as winners following an extensive judging process. They have been chosen for their outstanding achievements as professionals, entrepreneurs and community leaders.
Read more about how they are using their experience of studying at Cambridge to make an impact on their communities, industries, and countries.
Yijing Wang (Queens' 2019)
Yijing is the founder of 2060 Advisory, China's first impact investing advisory firm aiming to help entrepreneurs who are tackling positive, measurable social and environmental problems to scale up their business solutions.
She is China's first Forbes 30 under 30 in impact investing, a World Economic Forum Global Shaper, and the first Chinese recipient of the "Impact Investing World Forum" scholarship. Yijing also worked on deals at Saas company, Carbonstop and virtual power plant tech company Zhaowayun.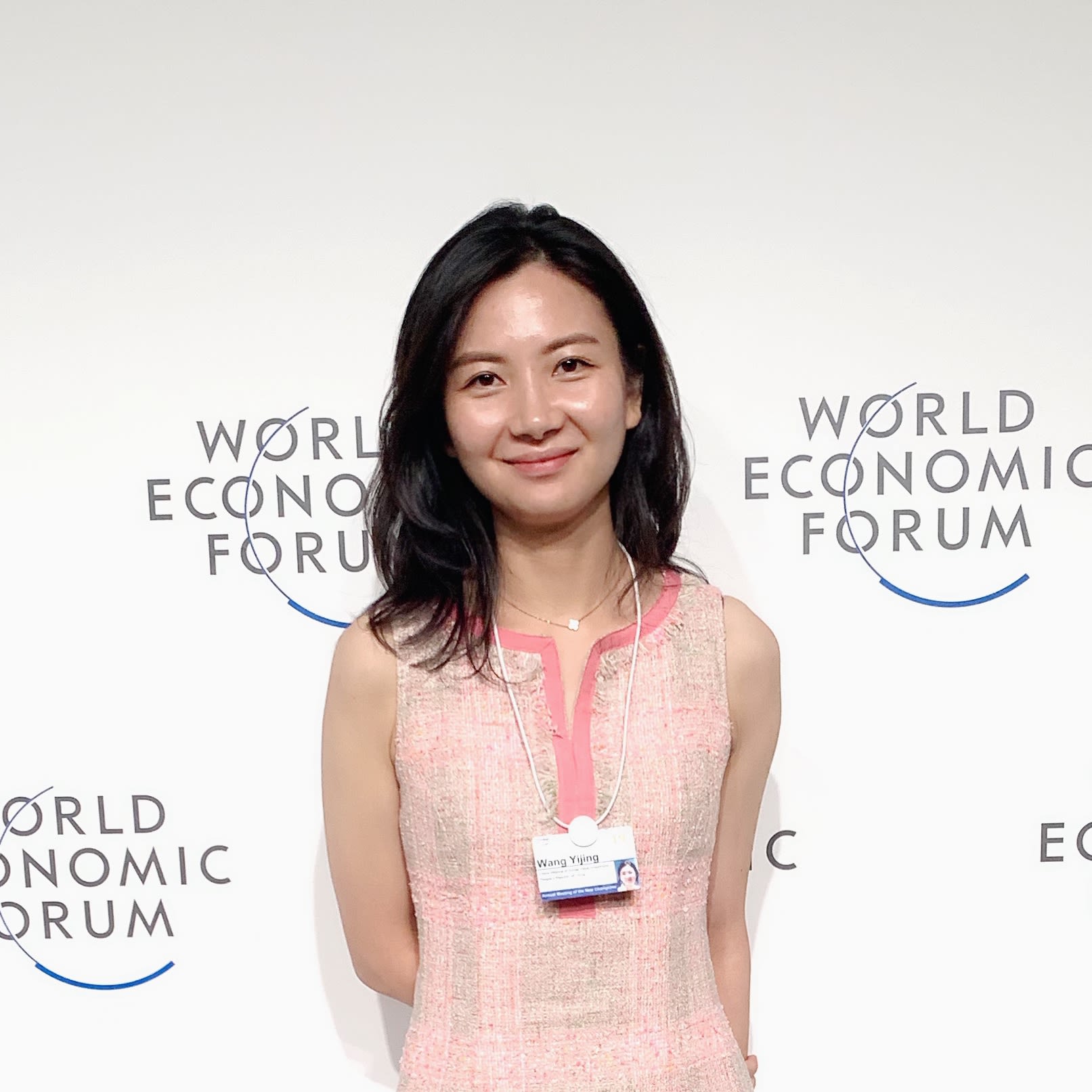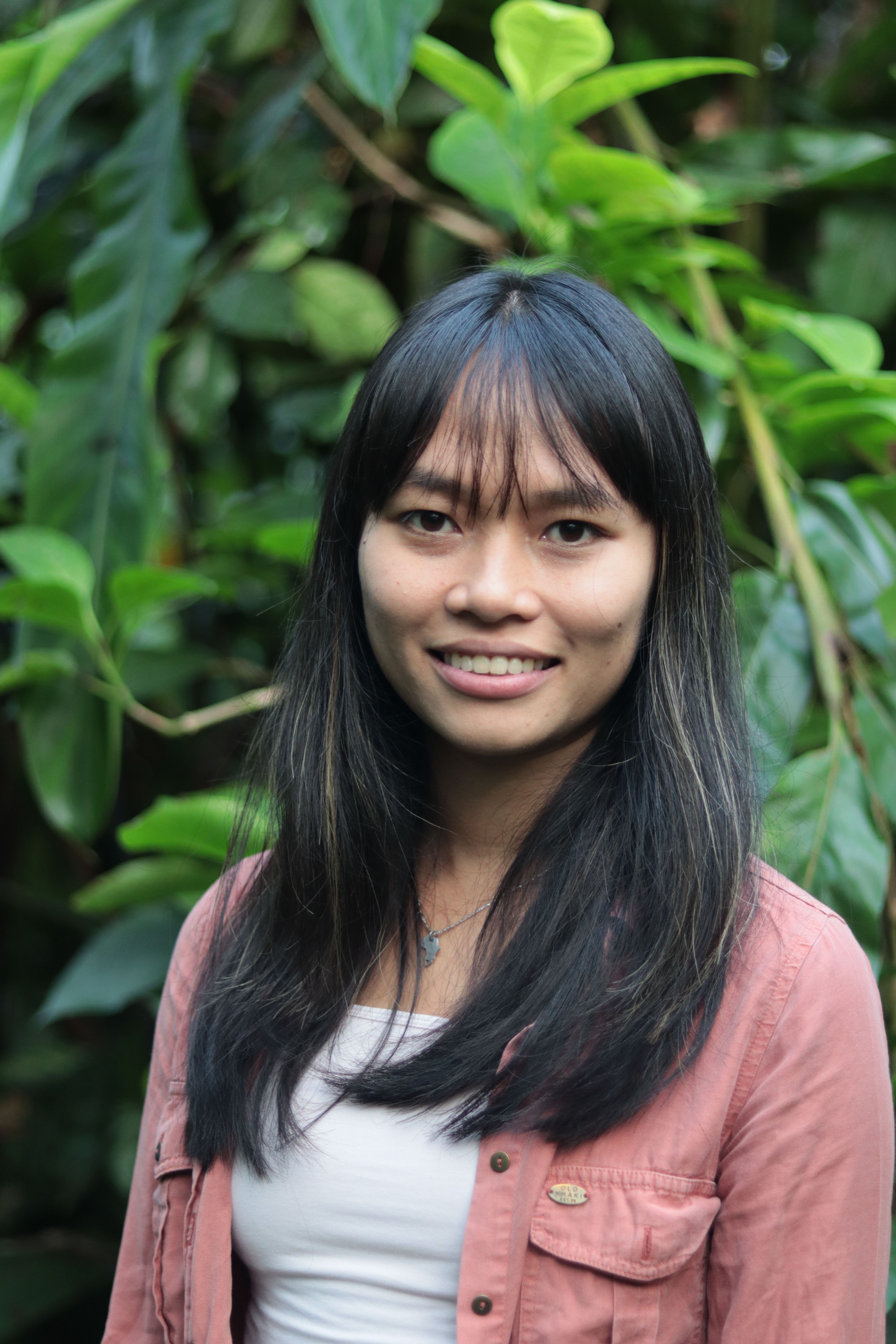 Dr Trang Nguyen (Darwin 2013)
Trang is a wildlife conservation scientist and environmental activist working in both Asia and Africa to tackle the illegal wildlife trade and consumption. Understanding the importance of education in conservation, Trang established the first-ever diploma course in conservation in Vietnam.
In Africa, Trang worked undercover and supported the local authorities in South Africa, Mozambique, Cameroon and Ivory Coast to arrest wildlife traders. Fourteen major traders have been arrested and over three tonnes of wildlife parts seized as a result of this work.
Applications for the British Council Study UK Alumni Awards 2024 are now open - why not apply?
For more details, and to apply, please visit the British Council website.