Cambridge's Development and Alumni Relations Summer Internship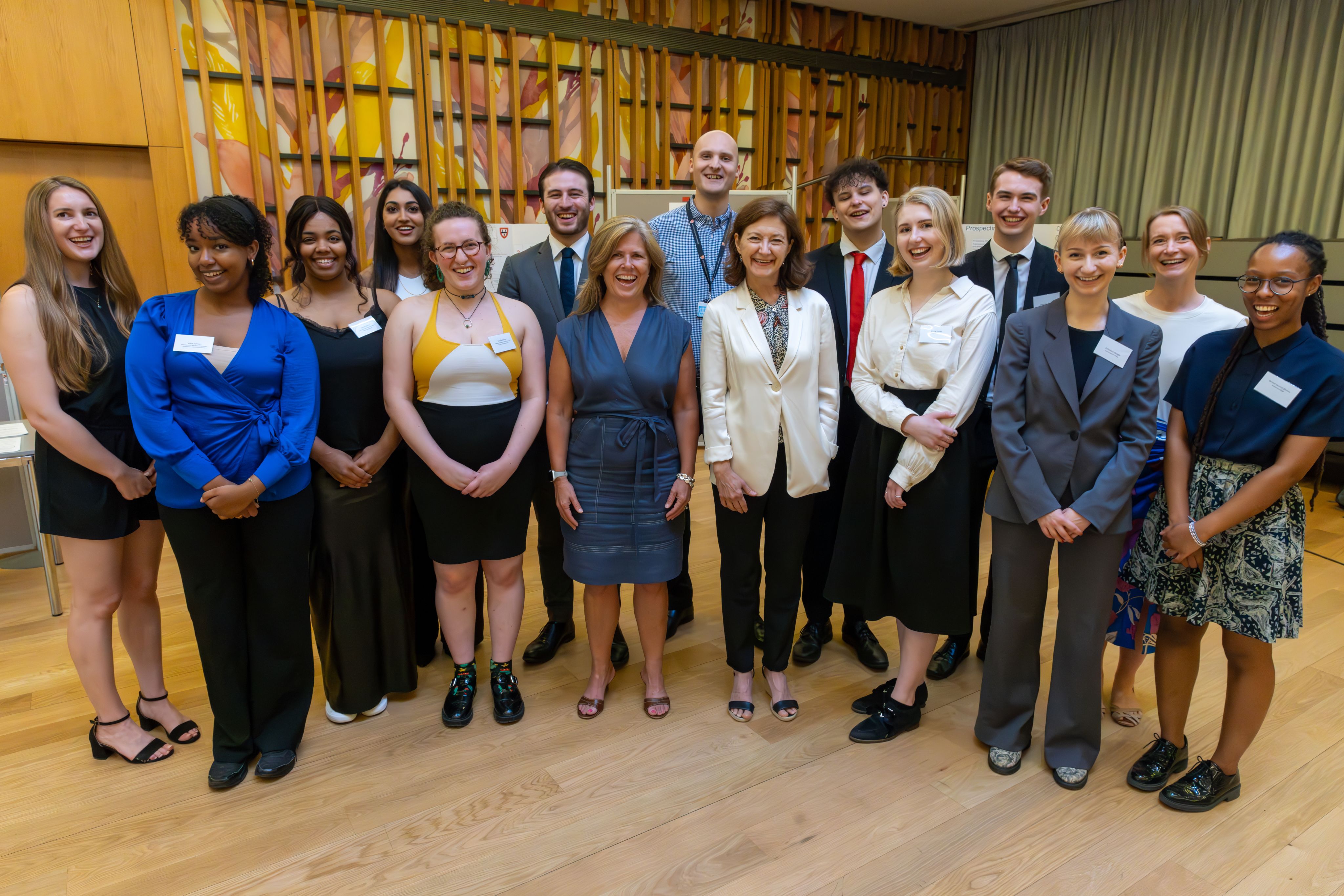 This summer, Development and Alumni Relations Offices across Collegiate Cambridge have welcomed a small cohort of interns as part of the University's inaugural Internship Programme.
The first Development and Alumni Relations internship aimed at current students in the UK and Europe, the programme provided an intensive, hands-on professional experience for twelve Cambridge students, designed to raise awareness of careers in higher education fundraising and alumni engagement. The interns had the chance to work alongside sector leaders from across the Collegiate community, gaining work experience and valuable skills, learning about philanthropy, and developing an understanding of the profession through a rigorous curriculum.
In creating the programme, the University and Colleges aimed to foster a diverse future talent pipeline of fundraising and alumni relations professionals in the UK, and offer Cambridge students insight into the variety of advancement careers available to them. In return, Development Offices had the opportunity to work with the interns on specific real-world projects, and gain important perspectives from them.
Experts from across Cambridge's Colleges and University offered lessons and guidance to the interns through a weekly curriculum of talks and activities. Sessions included the history of philanthropy, ethics in fundraising, campaign management, relationships with alumni, and mock interviews for advancement-related careers.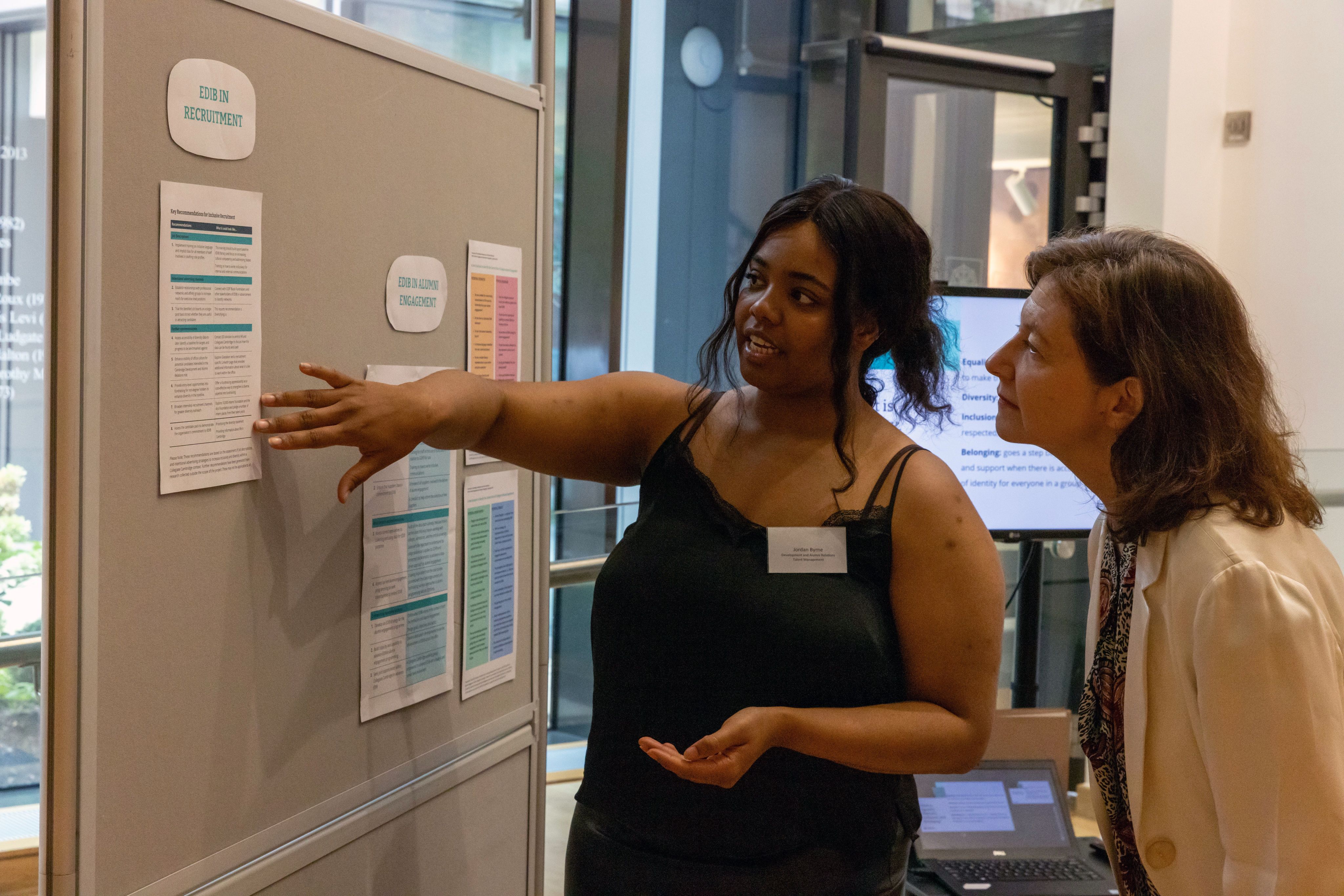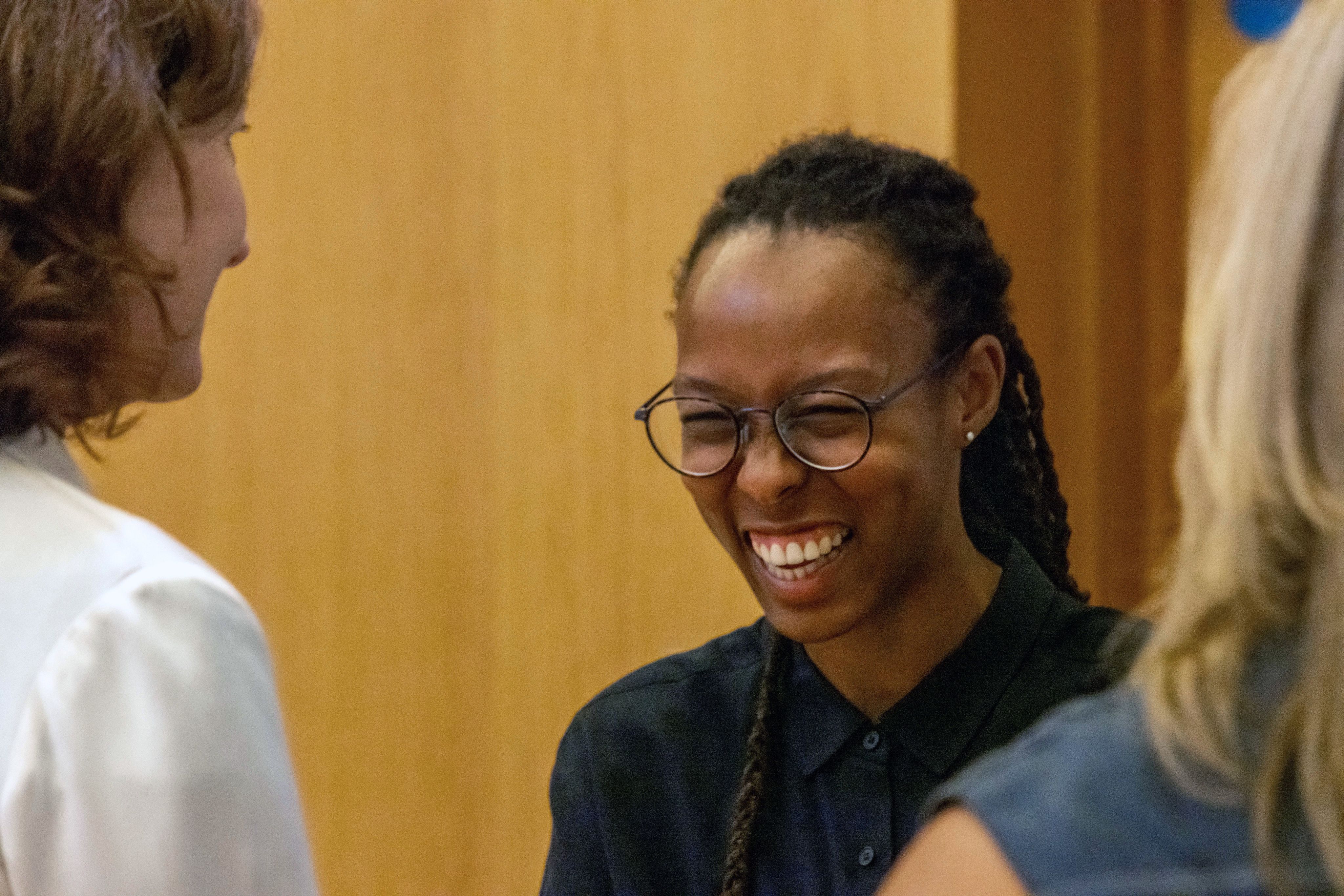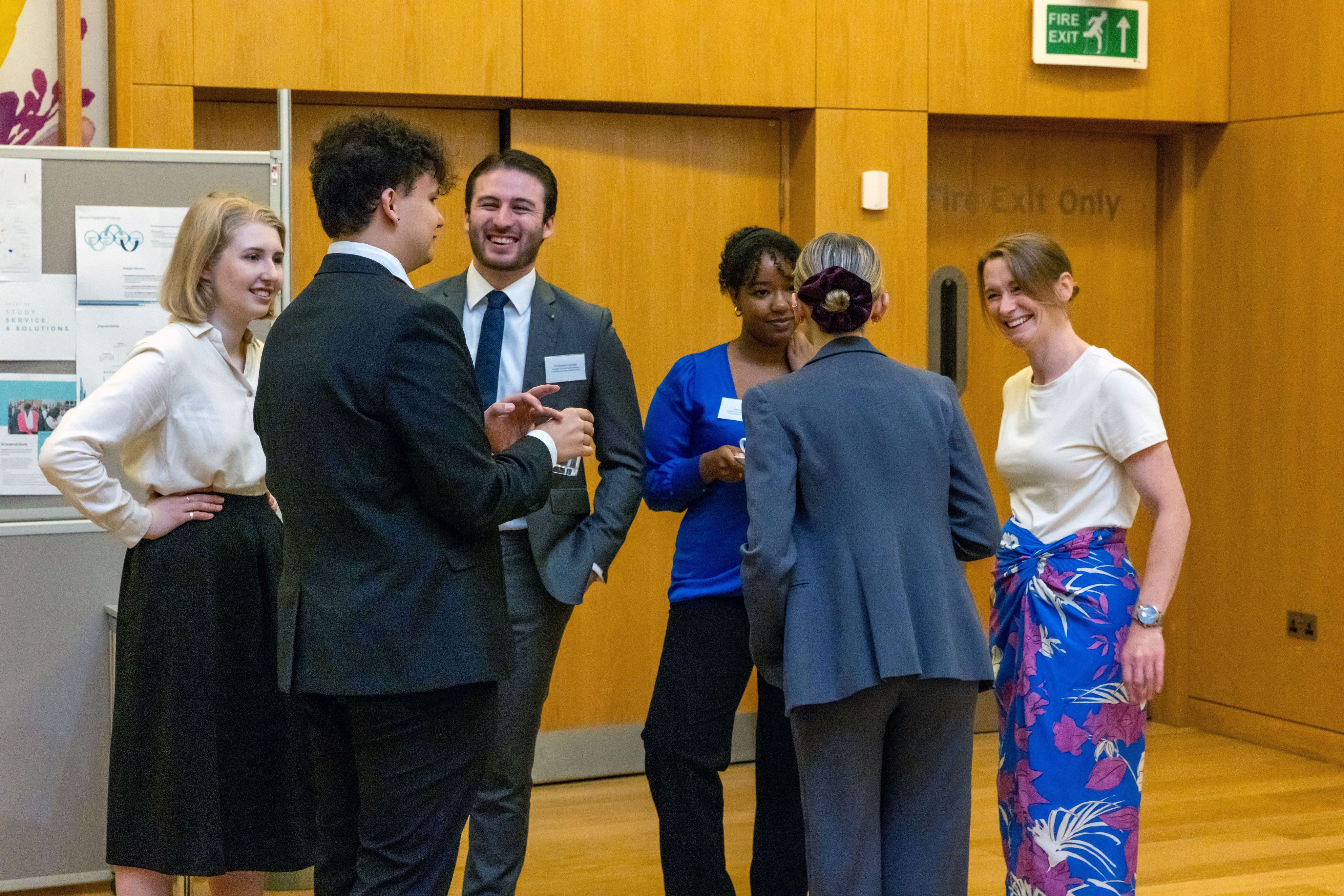 Item 1 of 3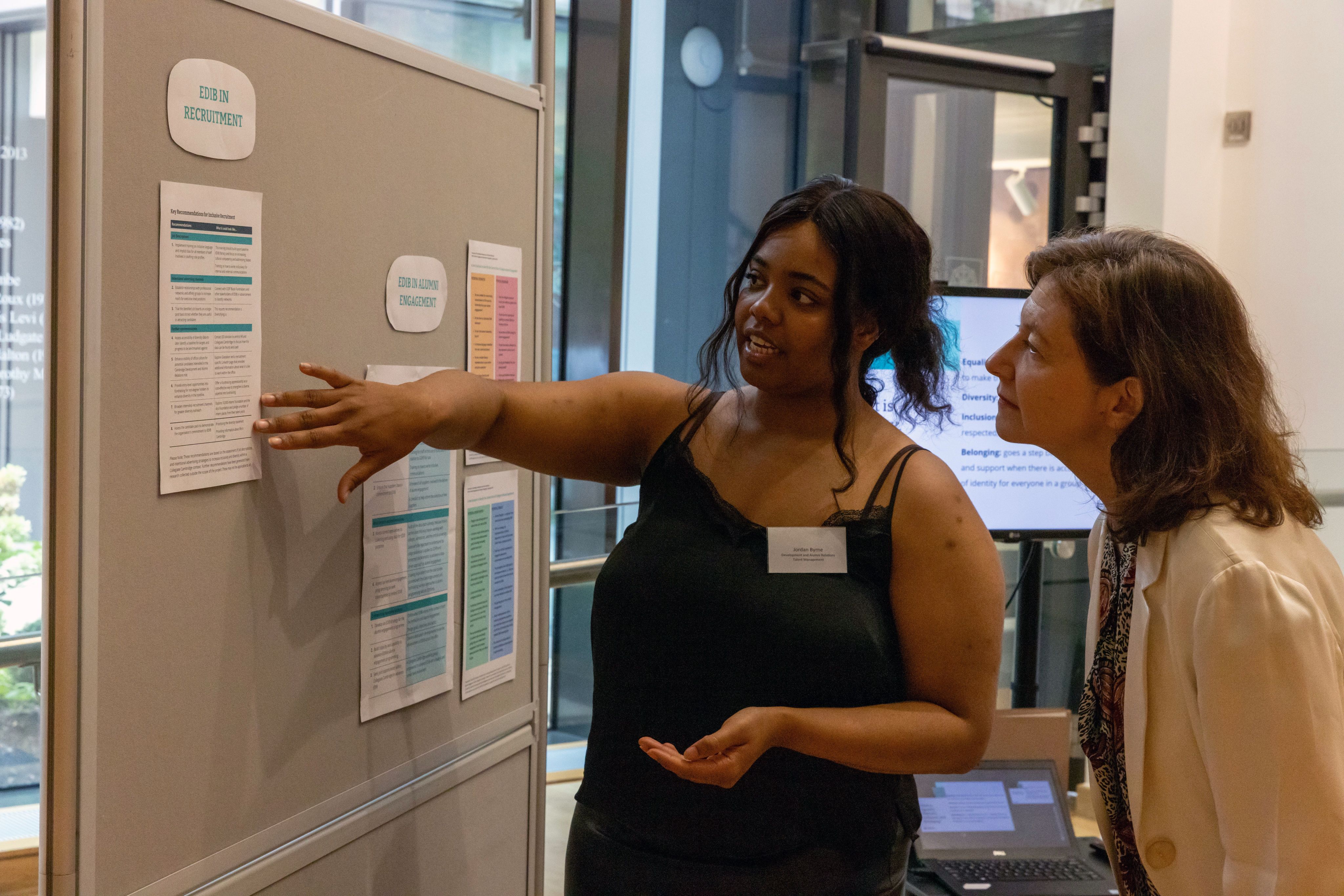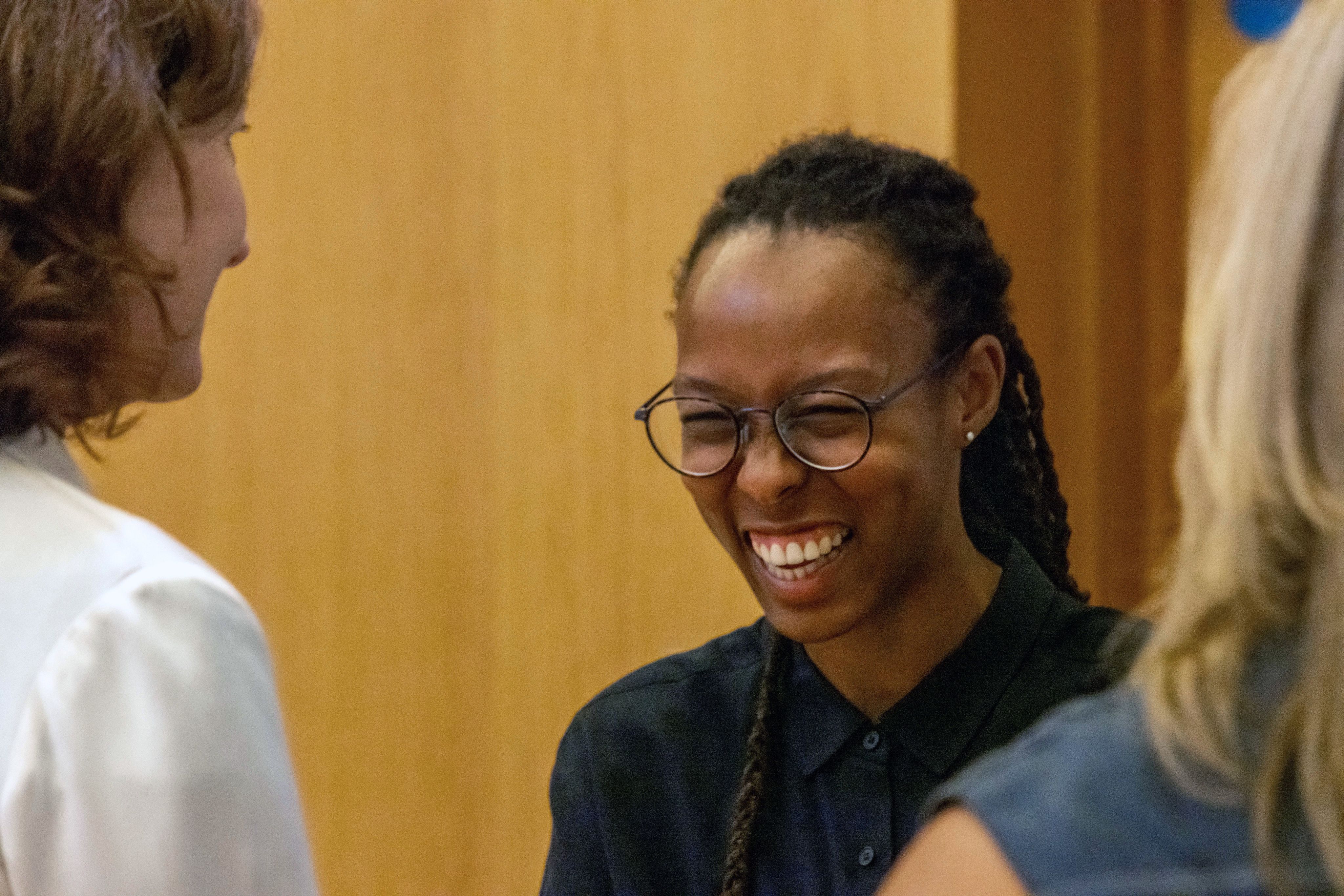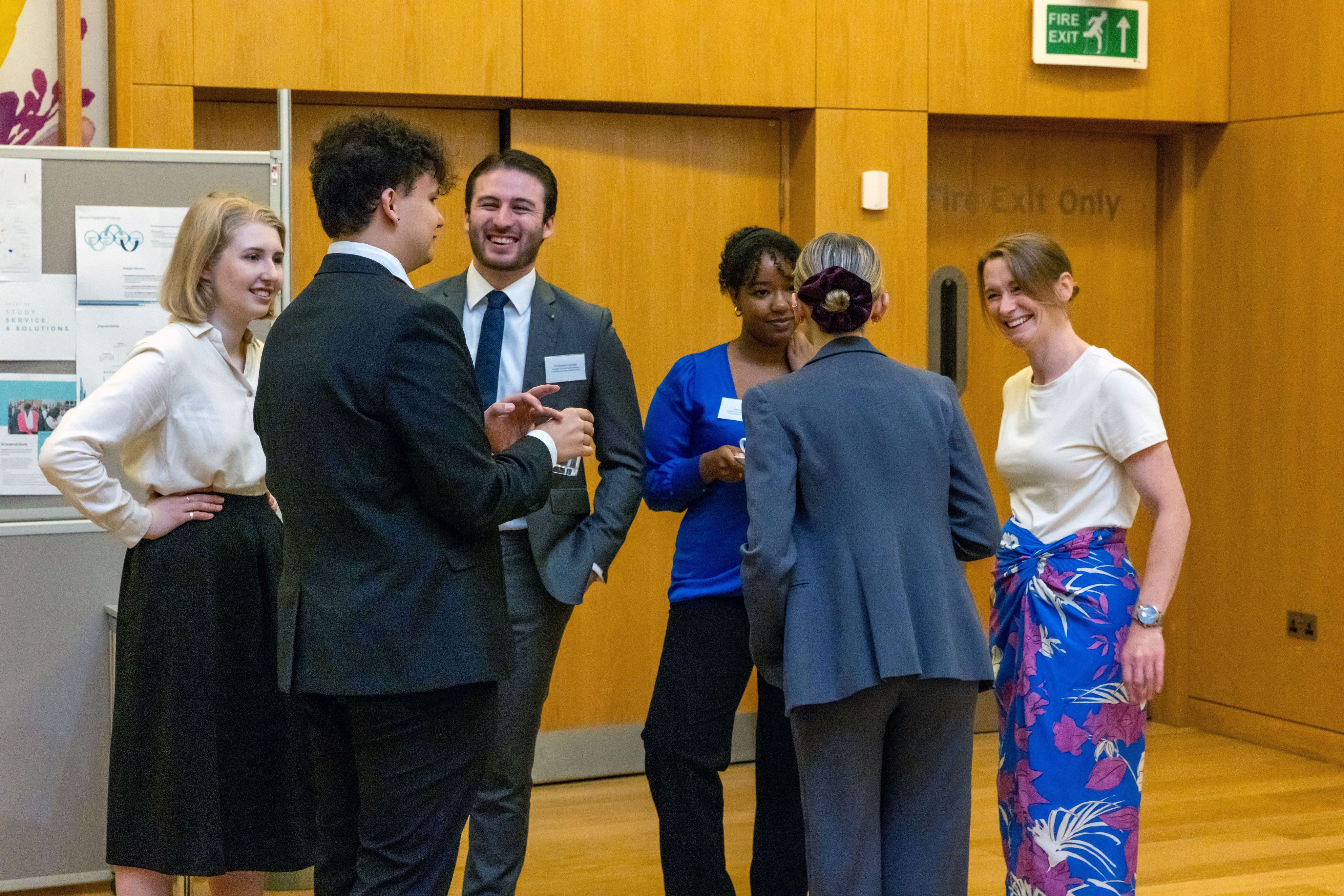 The twelve interns, six of whom worked in the University's Development and Alumni Relations office and six in College Development offices, each worked on a distinct project.
Across the University office, the students worked with different teams on topics including how to generate more income from Culture & Collections, tactics about how to best engage younger alumni, techniques for producing compelling advancement communications, strategies for engagement at the School of Clinical Medicine, identification of potential donors for Cambridge's new Cancer Hospital, and how Equality and Diversity can be better embedded into the office's processes and practices.
Across six Colleges – Churchill, Lucy Cavendish, Jesus, Downing, Pembroke and Wolfson – interns worked on a range of issues including tailored communications for alumni, what motivates young alumni to give, volunteering programmes, analyses of alumni databases, how to redefine the young alumni experience, and women's philanthropy and engagement.
The programme culminated in a project showcase at which the interns had the chance to exhibit the work they had done across the ten-week period.-week period.
"From the very outset, our interns demonstrated a commitment to the programme, infusing energy and fresh perspectives into each learning session and project they undertook. That commitment and energy not only enriched their own learning experiences but also significantly contributed to the advancement of our work and goals within Development and Alumni Relations across the University and Colleges."