Building bridges, not borders — Oliver Rieche
Oliver Rieche (Queens' 2013) is a human rights and environmental lawyer who was recognised last year as a Top 10 Future Leader at the British LGBT Awards. He tells us more about his experience at Cambridge, and his mission to add value to the LGBTQ+ community in his line of work.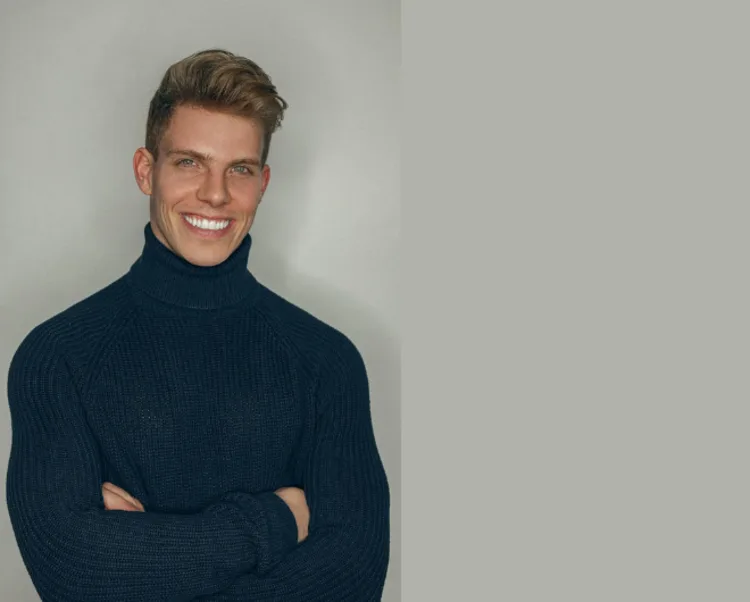 For some of us, the decision to apply to university to study a particular subject is an easy one. Yet for Oliver Rieche, the idea of a career in Law did not come naturally.
"After finishing school back in Germany, I spent a year volunteering in Bolivia. It was quite a formative experience: while working with Bolivian children from disadvantaged backgrounds I ended up applying for UK universities, because a few of the British volunteers had encouraged me to do so. I remember taking my TOEFL test in a dingy cybercafé, and I was thrilled when I ended up getting an offer to study Law with Politics at the University of Manchester. I was fascinated by the big city life, but had been warned not to go for London universities due to the high living costs."
So, why Law?
"I had always dreamed of becoming a diplomat for the German Foreign Service, and I knew that most career diplomats had Law degrees. I also figured that studying Law in the UK would help me improve my English, while at the same time offering me further international exposure."
In the end Oliver thoroughly enjoyed his LLB, though felt as if he wanted to specialise further. "Following an internship at the German Embassy in the Dominican Republic, I decided to apply for Master's programmes in Public International Law. As Cambridge is world-renowned in the field, it was my firm favourite. You cannot imagine the joy I felt when I received that 'Congratulations' email!"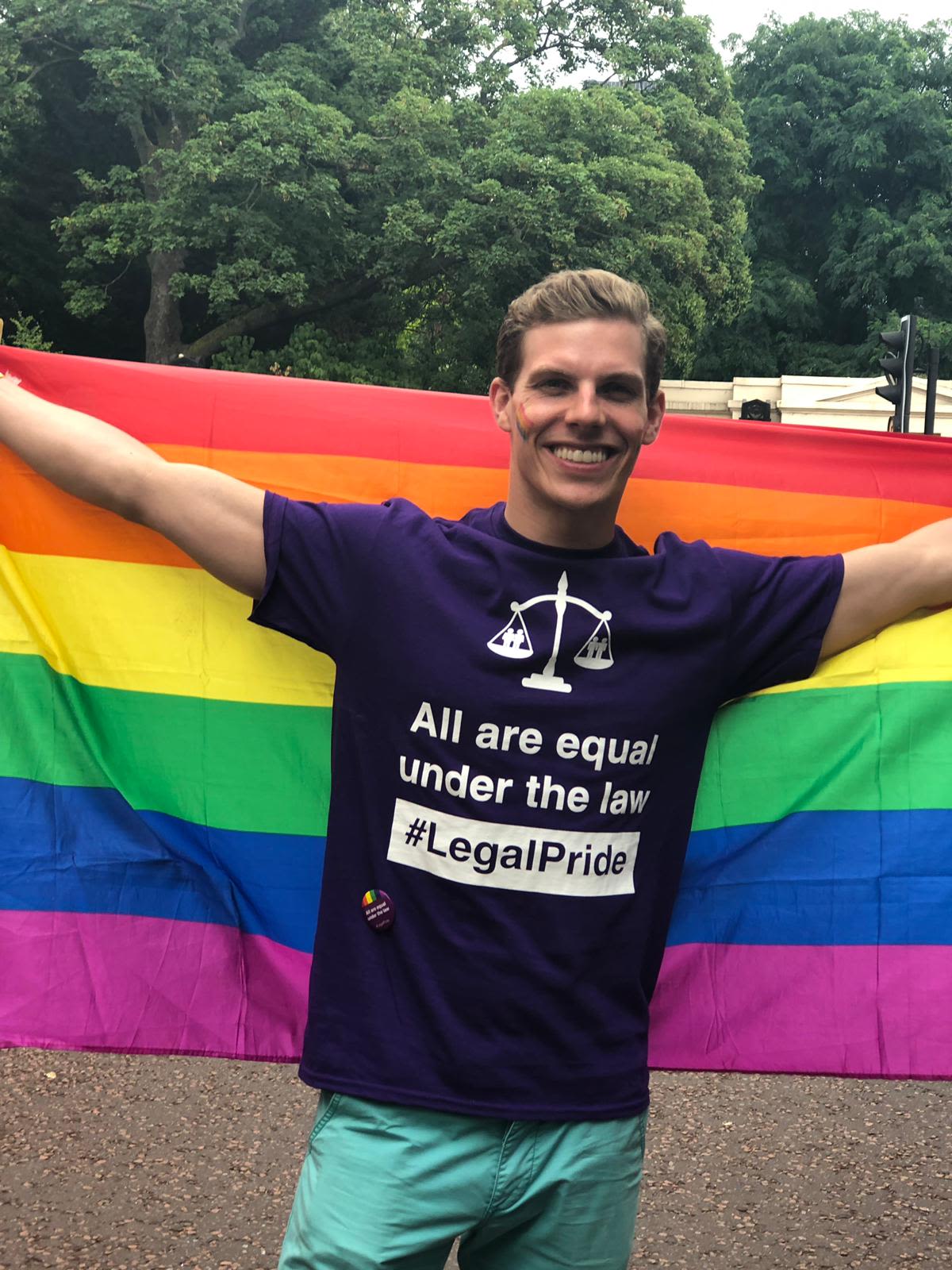 "I knew that a Master's at Cambridge would not only be academically rigorous and respected across the world, but also it would assemble a fantastic cohort of young, curious minds from around the globe. That's what I wanted, and that's exactly what I found when I arrived."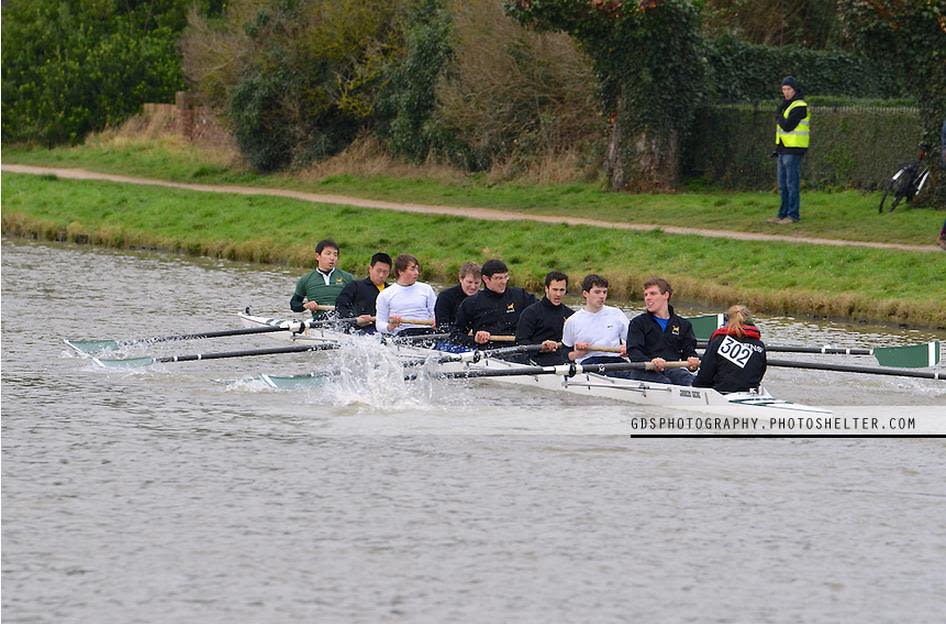 Life at Cambridge
As soon as he arrived, Oliver got stuck in experiencing as many Cambridge traditions as possible, starting with formal dinners. "I'd made it a mission to attend as many formals at as many colleges as possible during my master's year. I can't boast to say I've been to them all, but I certainly can say how much I loved donning my gown and meeting up with friends over a meal in absolutely delightful halls."
"Of course, I couldn't bypass the opportunity to get involved with rowing too, and became captain of a Queens' rowing team. The early starts and cold winter mornings made it a challenge, but I really loved the camaraderie and competitive spirit around this sport at Cambridge. In the end, our efforts during the Bumps competition (where each college rowing team has to physically 'bump' into the rowing team ahead of them on the river in order to win) resulted in a loss. But the symbolic wooden spoon each team member received yet still proudly accompanies me to this day!"
Another real highlight for Oliver was Cambridge's May Week. "I loved celebrating the end of exams several days in a row and dressing up in black tie as if we were about to attend the Oscars... 'surreal' doesn't even cut it. A year after my graduation I returned to Queens' for another round while living in London. Who knows... perhaps I'll be back next year!"
"What really stood out to me in Cambridge was its diversity. At least from a master's student's perspective, I was pleasantly surprised to see so many students from around the world."
London, Law and LGBTQ+ advocacy
Although Oliver decided against the German Foreign Service, he was not ready to give up his diplomatic dreams. Following a stint at the UN High Commissioner for Refugees in Malaysia, he worked at the European External Action Service (the EU's diplomatic corps) as a Blue Book trainee. "It was incredibly interesting working on EU accession negotiations, but I was still not quite convinced it was for me."
Oliver headed to London to explore his legal career options, and after some work experience at a solicitor's firm and a human rights barrister's chambers, he decided to apply for training contracts to qualify as a solicitor. "I was elated when I was awarded one at Reed Smith because of their reputation for pro bono work. I spent 3.5 years there, training in their Transportation and Global Disputes departments before qualifying into the Environment, Health and Safety team. I was also seconded for 9 months to human rights organisations Reprieve and Liberty, as well as to the firm's own pro bono department."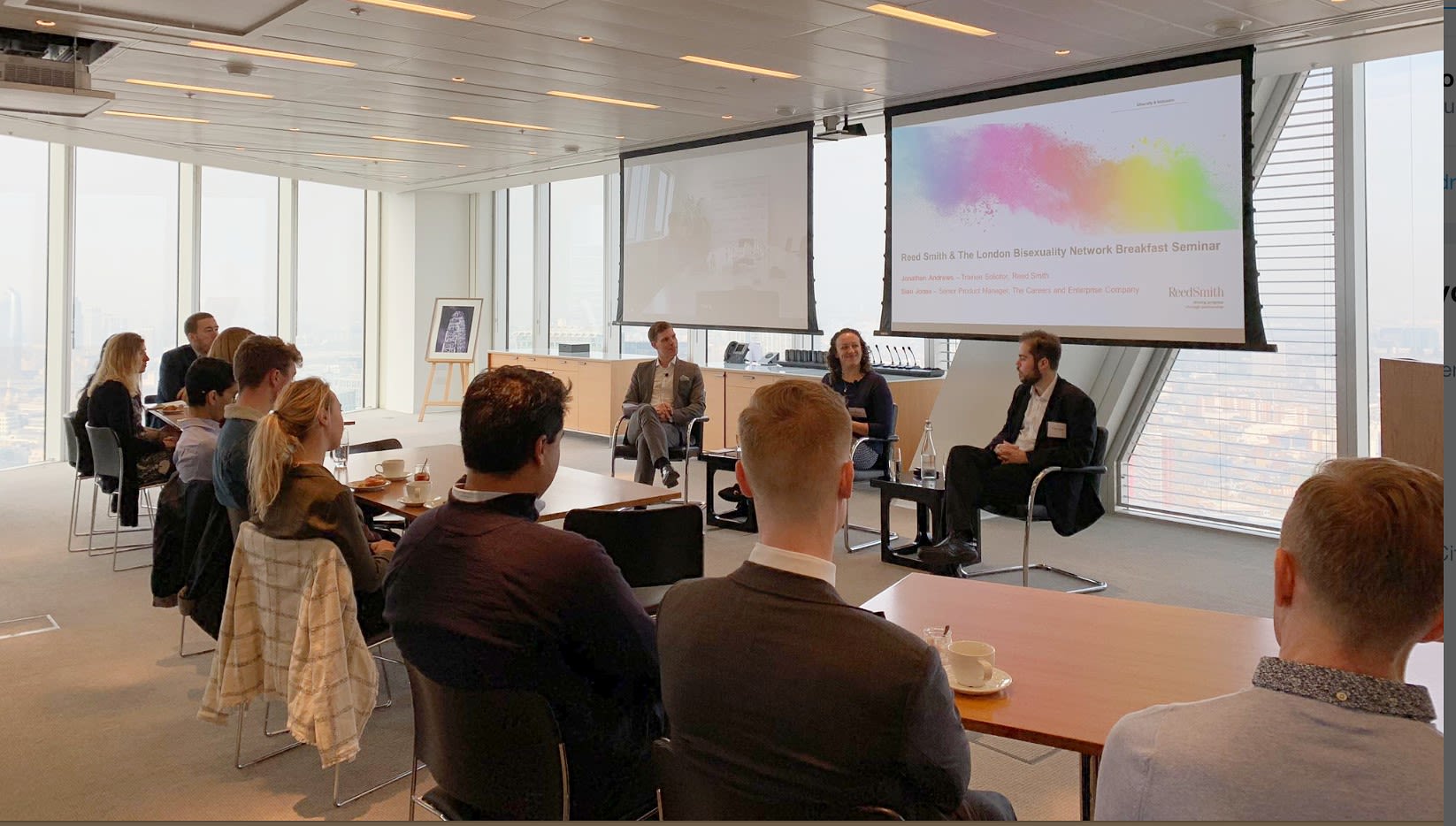 Oliver's time at Reed Smith enabled him to discover a career path that he was truly invested in, and also embrace another cause that he felt passionately about.
"When I moved to London I began volunteering for Switchboard, the largest and oldest LGBTQ+ helpline in the country. Every week, I would listen to people who needed to confide in someone about their LGBTQ+ issues, whether parents of an LGBTQ+ child or someone who was struggling to come out; the issues were broad. While London may be one of the most liberal cities in the world, we still cannot call it 'equal'; we still cannot call it 'homophobia-free'. Discrimination still happens on a daily basis. It's important to me to get involved when I know that my voice matters."
Oliver carried this sentiment into the workplace when, two months into his training contract at Reed Smith, he attended his first meeting of the company's LGBTQ+ network, PRISM (Pride, Respect, Inclusion Simply Matters).
"At this meeting, I met the London Office Managing Partner and the Director of Human Resources, who were looking to hand over the reigns as PRISM chairs. I immediately volunteered and could not believe it when I was asked to carry the baton on together with another associate. It really showed to me that my firm did not care about how senior you were, just that you had ideas, perseverance and a willingness to get involved."
"When I took over in December 2018, I felt LGBTQ+ issues by and large focused on the 'G' and not much else. We wanted to change this. We therefore concentrated on bisexuality and trans matters, which we felt had largely been forgotten on the LGBTQ+ agenda."
Some of the highlights Oliver experienced included hosting panel discussions on bisexuality at the workplace and LGBTQ+ parenting, showing films about the importance of allies, and welcoming trans activists to offer a 'Trans 101' course, leading to Reed Smith's first ever employee transitioning policy.
"A personal highlight was addressing 150+ key clients of the firm during Pride Month and sharing my personal coming out story so openly. It felt empowering to receive such support. I'm lucky that my firm saw me as an individual first, and as a lawyer second."
"I also loved speaking to aspiring lawyers and students, trying to instil in them the courage to always be themselves, whether at upcoming interviews or at their first job. Too many young people go back into the closet once they start their careers, for fear of being judged and their job prospects being threatened. I hope I quashed some of those fears by being unapologetically me from day one."
Escape to Egypt
When the pandemic hit Oliver was able to spend most of his time working from idyllic Dahab, a diving town by the Red Sea in Egypt. This relocation also enabled him to establish the first Reed Smith pro bono relationship of its kind with a North African LGBTQ+ organisation.
"I recruited 11 lawyers from our London, Athens, Munich and Paris offices to help draft a guide on local trans laws which will be used by the charity as an information and lobbying tool in the future. Being able to present a fully-fledged trans guide of four jurisdictions to the charity, which has now been translated into Arabic, will hopefully positively impact many lives across the Middle East. This has really been one of my career highlights to date."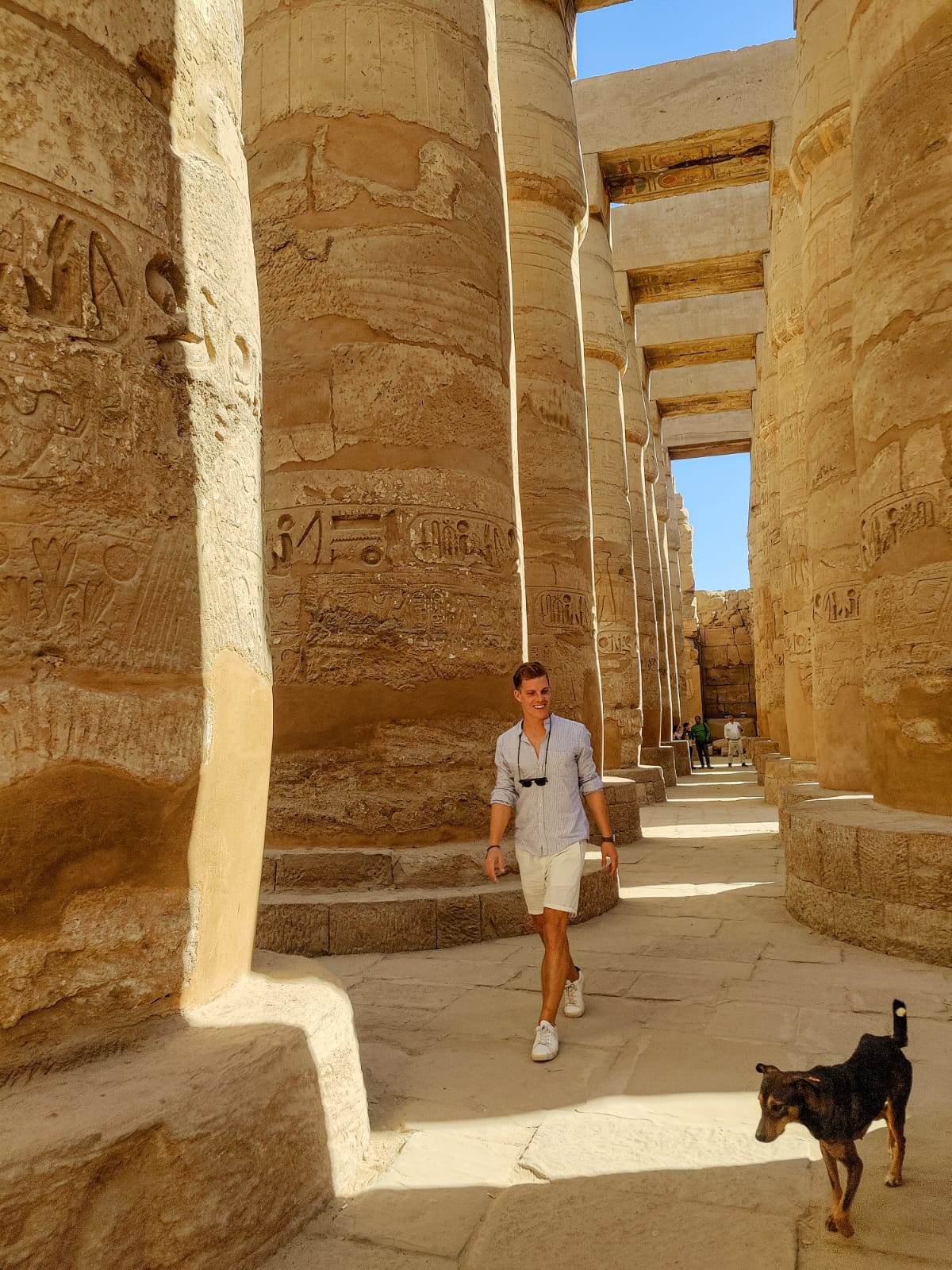 At the end of 2021, after a year and a half working remotely and helping his partner launch his diving business, Oliver decided to leave Reed Smith to focus on his life in Egypt and switch to a human rights career. After time spent as a Global Policy, Diplomacy, and Sustainability Fellow, Oliver then organised a leadership retreat for 18 young leaders from 16 countries that are all part of Sandbox, a global network of young entrepreneurial changemakers addressing the fundamental challenges of our time.
Now, Oliver is the legal director for an upcoming gathering of 200+ Sandboxers in Vietnam in February 2024. He also attended COP27 in Sharm-el-Sheikh in late 2022 as part of the official delegation of a Franco Cameroonian NGO focussing on climate migration. This propelled him to join an environmental start-up in his capacity as a lawyer, seeking to fight climate change by revolutionising the carbon credit system and curbing deforestation.
"I may not be entirely sure where my career is going to take me, but I do know that I want to give back to society through all the privileges I've enjoyed throughout my life. I want to have a positive impact."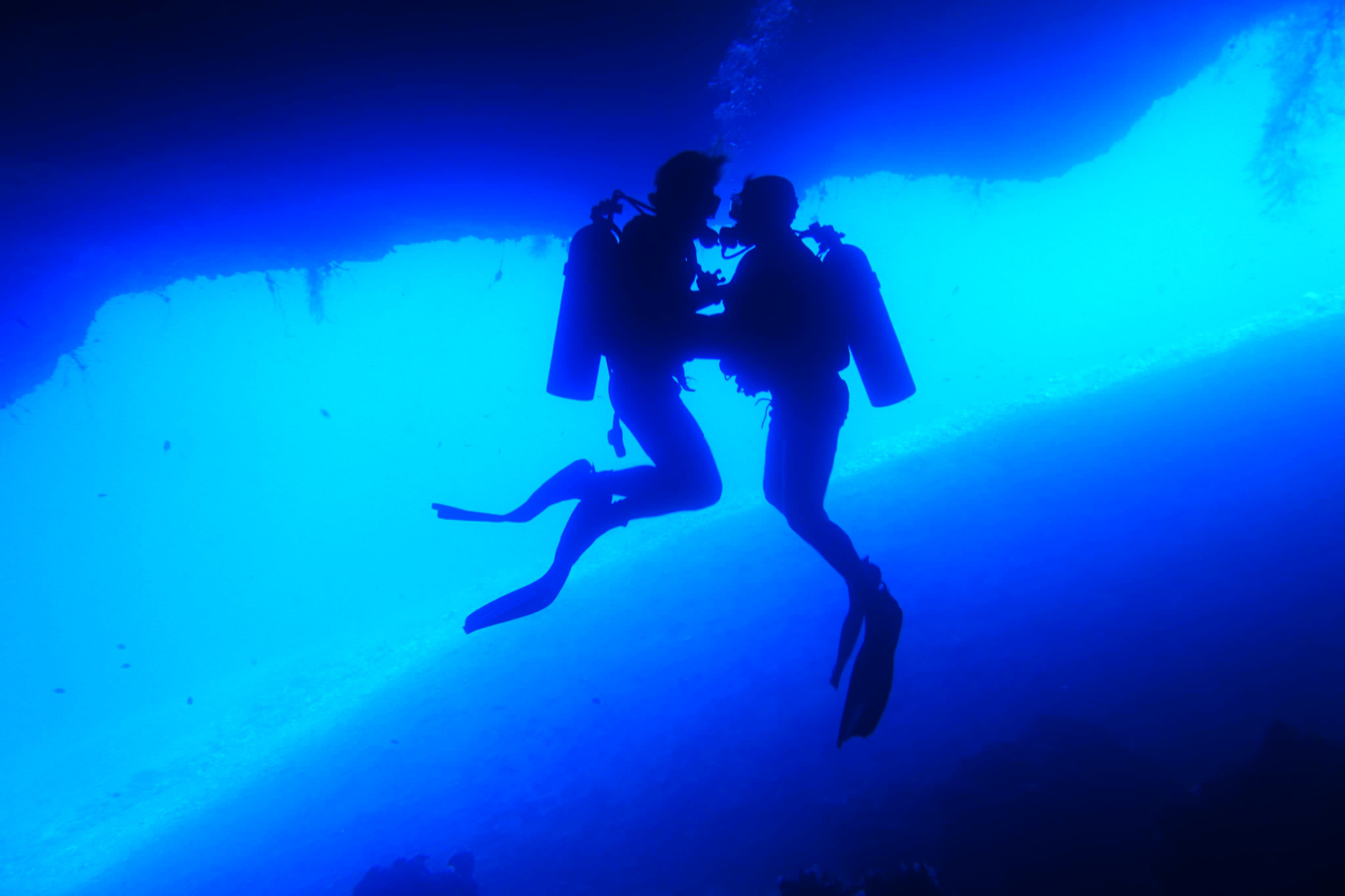 Looking ahead
Although it has been almost ten years since Oliver studied at Cambridge, he continues to describe his time there as "incredibly formative" in setting him up for his current successes, both in his career, and as an LGBTQ+ advocate.
For Oliver, Cambridge's most significant feature was its international and diverse cohort of students.
"The friendships I made at Cambridge will last a lifetime, and my time there reaffirmed to me that I am at my happiest in a global, cosmopolitan environment. I have lived, worked and studied in eight countries so far, and Cambridge's international community and outlook have really brought home what I had been believing in all along: that it does not matter where you come from; what matters is where you want to go."
"I want to continue building bridges, not borders. Cambridge helped me internalise this. For that, I will be forever grateful."